Social media & website compliance for the financial industry
We make it easy for the financial industry to manage social media compliance of institutions and employees. Our cloud-based solution for mortgage lenders, banks, and credit unions helps you engage with social media safely and meet your compliance and archival requirements.
Learn More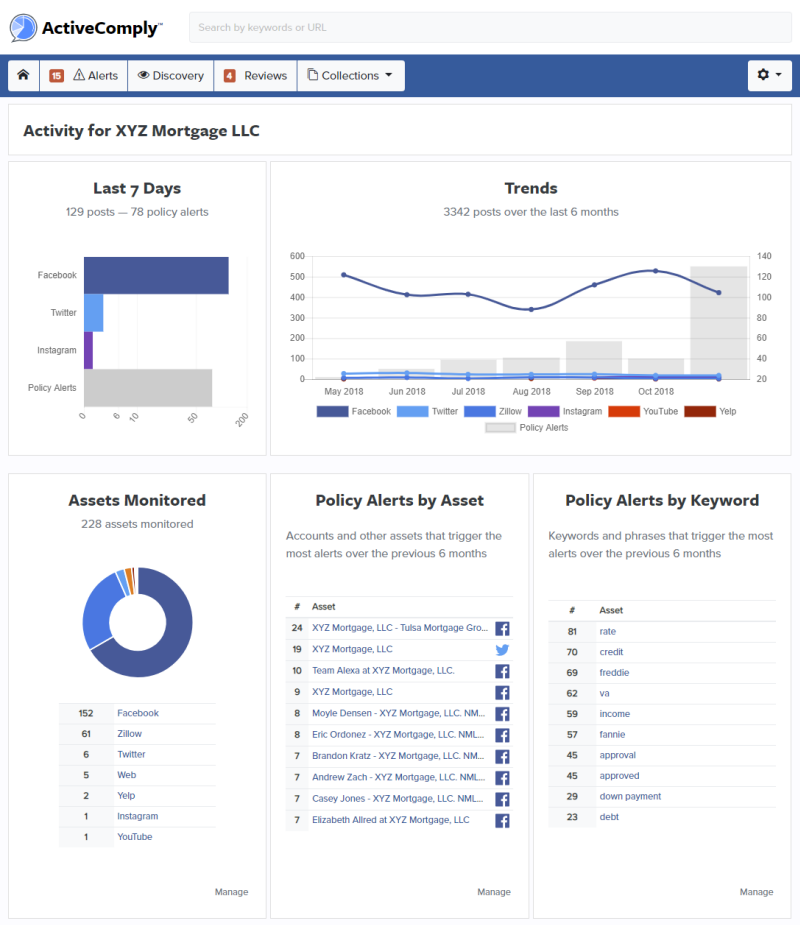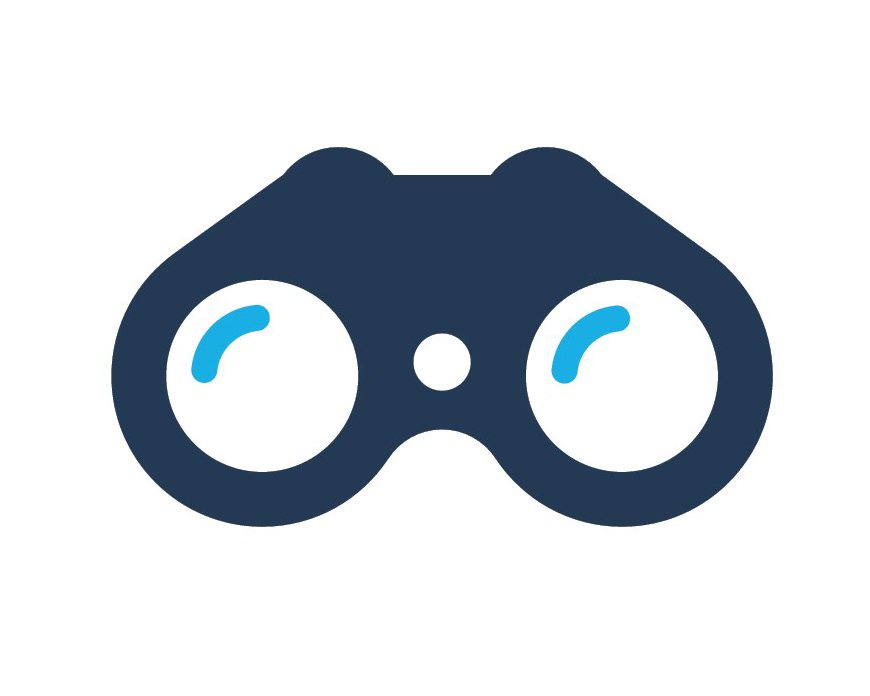 Monitor
Our system helps you keep tabs on a variety of social media platforms, all on one simple dashboard.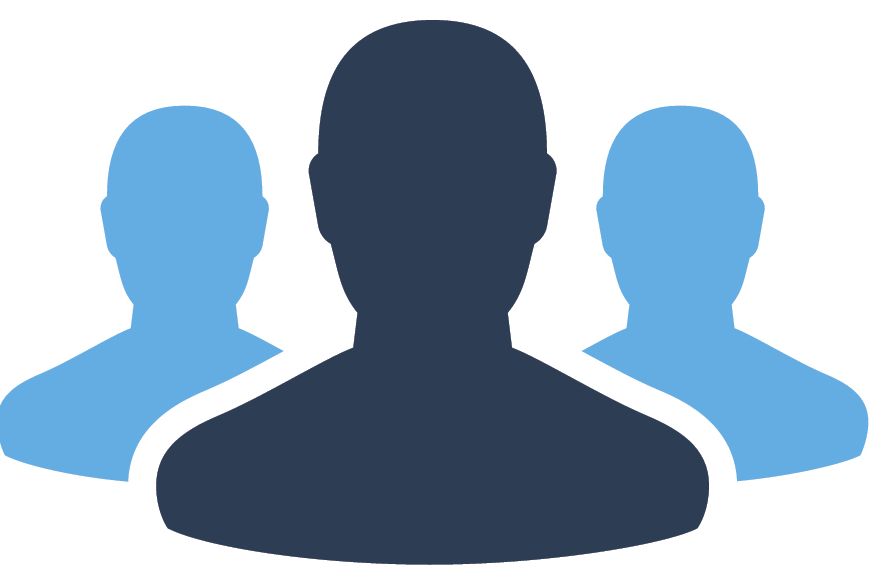 Amazing Support
We are always just a call, click, or chat message away.
When you are happy, we are happy.
It's a simple formula. Our success is directly related to how well we support you. When you speak, we listen and take action. Any time you need us, we are there to help.
Keep track of online reviews and complaints
Your reputation is your organization's most valuable asset. Use our complaint management feature to respond quickly and keep your ratings high and earn customer trust.
Did you know?
The FFIEC recommends treating negative online reviews as complaints and to address them in a timely manner.
Built by the financial industry, for the financial industry.
We built the software we needed. We didn't have to guess the features compliance teams would need most. Our compliance team attorneys, and industry auditors worked together to build and deliver a best-in-class social media monitoring platform.
Take one look at our advisory board and you will see what we mean.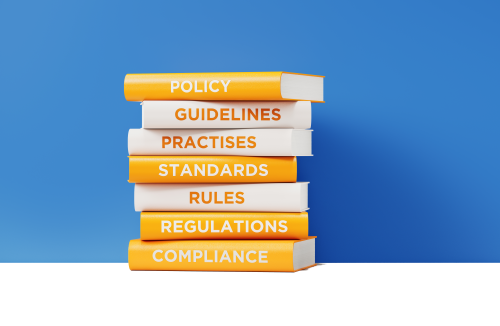 Home Base: Orlando, Florida
We have high standards for our technology and customer-focus. All of our technology is built right here in Orlando, Florida.