Compliance made simple, done better.
Our cloud-based solution helps highly regulated industries confidently manage their social media and remote work compliance. Learn more about how mortgage lenders, banks, credit unions, and wealth management firms save time and money, engage with social media safely, and meet archival requirements - all from one unified platform.
Preferred by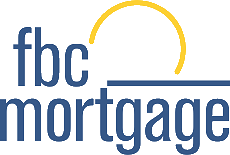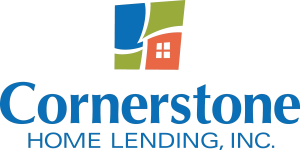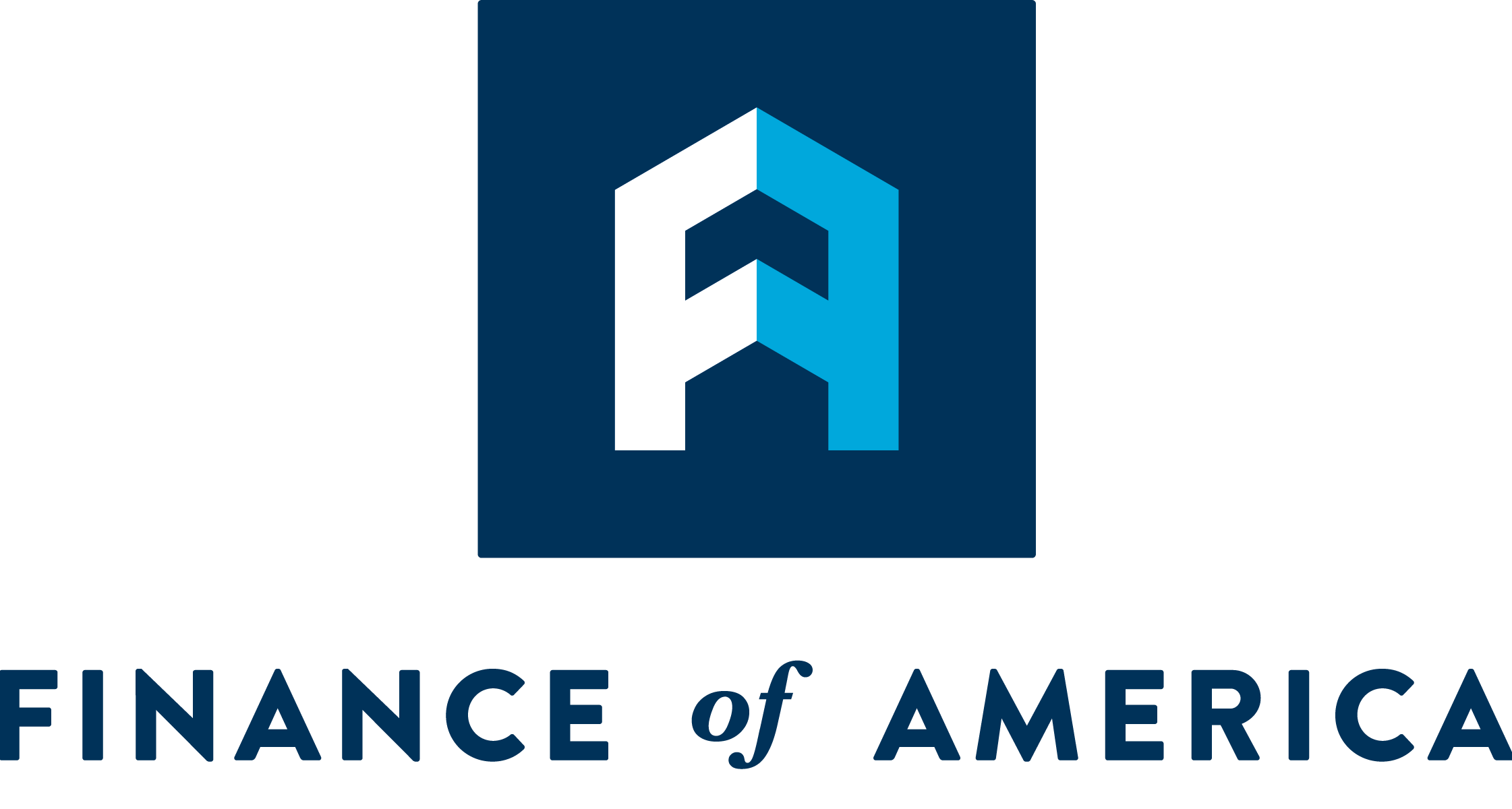 FREE WEBINAR RECORDING
Using Social Media to Increase Purchase Business While Staying Compliant
Hands Free Onboarding
The ActiveComply monitoring system uses a subset of data from NMLS Consumer Access ™ to provide an easy onboarding experience for all our clients. No need to supply a list of LOs and their accounts. Our system will find instances of your brand, tradenames, licensing, and active loan officers on social media for your review.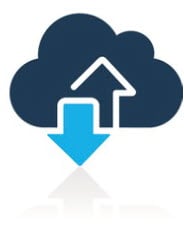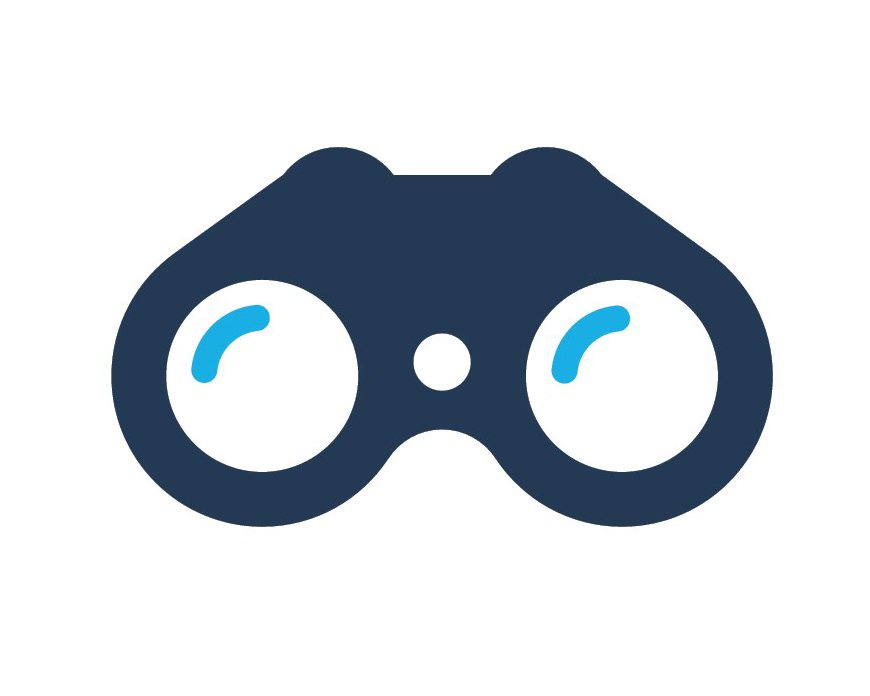 Monitor
Our system helps you keep tabs on a variety of social media platforms, all on one simple dashboard.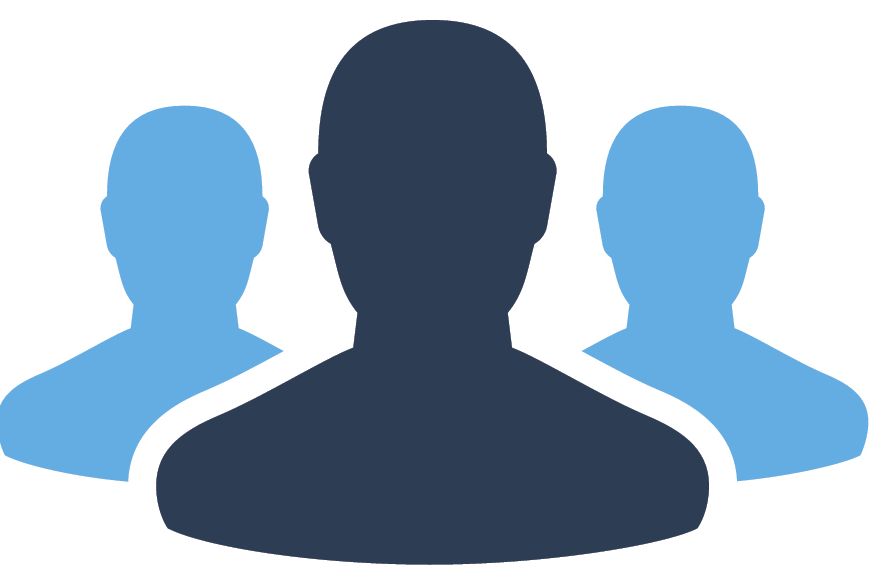 Amazing Support
We are always just a call, click, or chat message away.
Help your Loan Officers Reach Compliance
Make social media compliance a breeze for your sales teams by providing them with this quick reference Cheat Sheet for Loan Officers. Ensure uniformity among social media profiles representing your brand while giving your compliance team peace of mind.
Keep track of online reviews and complaints
Your reputation is your organization's most valuable asset. Use our complaint management feature to respond quickly and keep your ratings high and earn customer trust.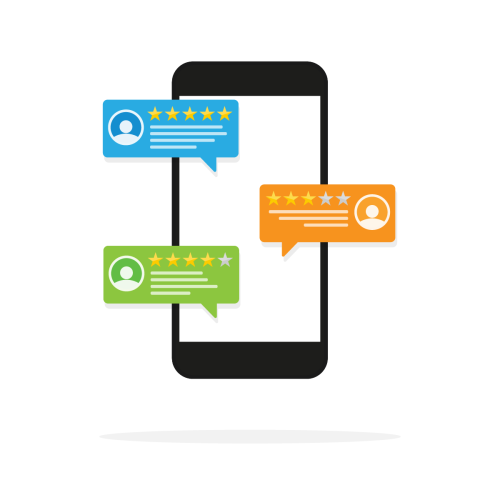 Did you know?
The FFIEC recommends treating negative online reviews as complaints and to address them in a timely manner.
Built by the financial industry, for the financial industry.
We built the software we needed. We didn't have to guess the features compliance teams would need most. Our compliance team attorneys and industry auditors worked together to build and deliver a best-in-class social media monitoring platform.
Check out our advisory board to learn more about the industry leaders that we have in our corner.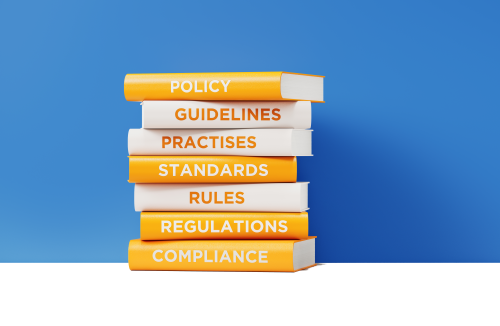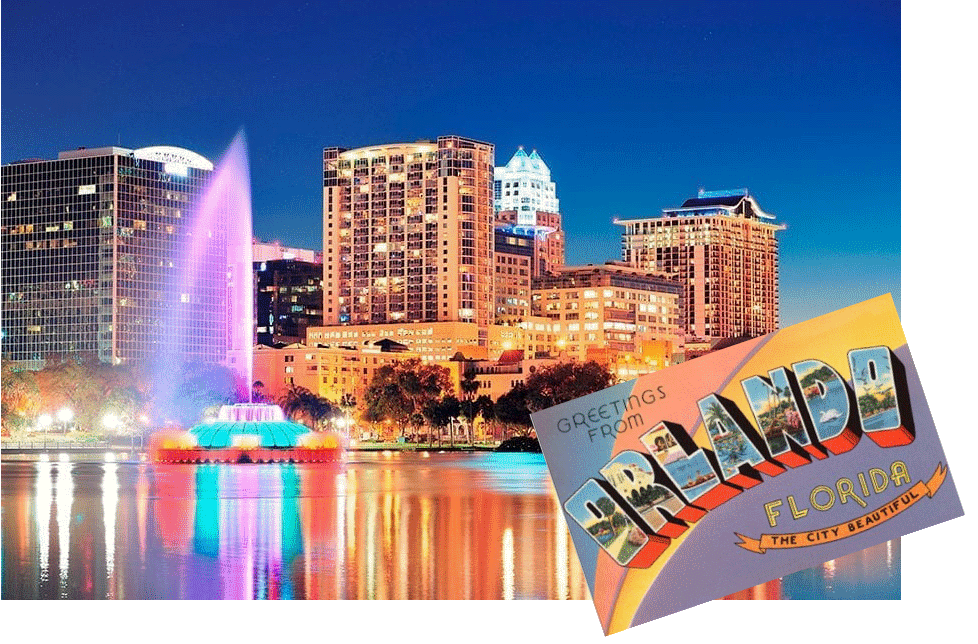 Home Base: Orlando, Florida
We have high standards for our technology and customer-focus. All of our technology is built right here in Orlando, Florida.