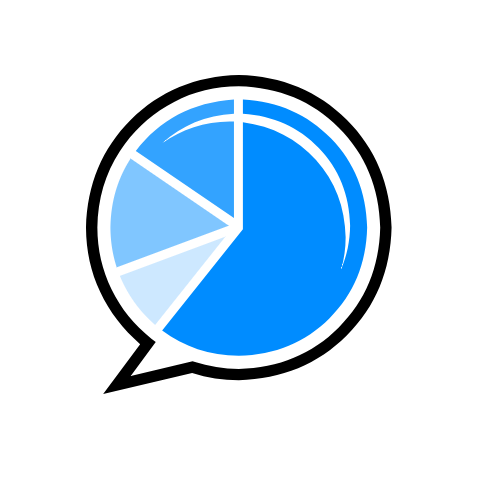 We created ActiveComply to help banks and mortgage lenders address the tremendous social media compliance issues in today's already difficult mortgage environment. We worked collaboratively with experts in the field — including compliance personnel, mortgage lenders, bankers, and compliance attorneys—to develop ActiveComply.

Our platform is built on more than 10 years of constantly evolving technology that has been used by more than 60 million professionals to engage with large public record datasets on the internet. This background, combined with experts in the compliance field, has resulted in a powerful, easy to use, and scalable solution that can save financial institutions time, money and their reputations. We stake our own on it.
Mitch Kider
Mitch is the Chairman and Managing Partner of Weiner Brodsky Kider PC, a national law firm specializing in the representation of financial institutions, residential homebuilders, and real estate settlement service providers. He represents clients in investigative and enforcement actions before the Consumer Financial Protection Bureau, United States Department of Housing and Urban Development, Department of Veterans Affairs, Department of Justice, Federal Trade Commission, Ginnie Mae, Fannie Mae, Freddie Mac, and various state and local regulatory authorities and Attorney's General offices.
Michael Dunn
Michael currently serves as General Counsel to FBC Mortgage, LLC. He is a member of the Florida Bar's Real Property, Probate, and Trust Law Section-Real Property, Finance and Lending Committee, Labor and Employment Law Section, and Young Lawyer's Division. He is also an active member of the United States Middle and Northern District Courts in Florida. He is proud to be a participating affiliate member of the American Association of Residential Mortgage Regulators (AARMR), the Central Florida Compliance Association, the National Mortgage Bankers Association – Legal Issues and Regulatory Compliance Committee, and the Mortgage Bankers Association of Central Florida along with the Certified Mortgage Compliance Professional designation from the MBA.
Thomas Hurley
Thomas is the current Chairman and CEO of Becker Holdings Corporation and has been involved throughout his career, worked with other financial institutions. He has served on the board of directors for the Federal Reserve Bank of Atlanta in Miami and Oculina bank. In 2014, Thomas co-founded Valuations.com, where he provided business valuations and business life cycle planning.