ActiveComply is a RegTech provider that delivers a variety of software solutions built with information technology to enhance regulatory and compliance processes. Our systems are designed to solve the biggest challenges, create efficiencies, save money, and ultimately unlock client capacity. At ActiveComply, we don't build products first, then figure out how they can be used later. We create compliance solutions based on real user feedback that are packed with purpose. In today's rapidly shifting landscape, we're bringing together the best of people and technology to ensure our clients produce sustained outcomes for the long haul.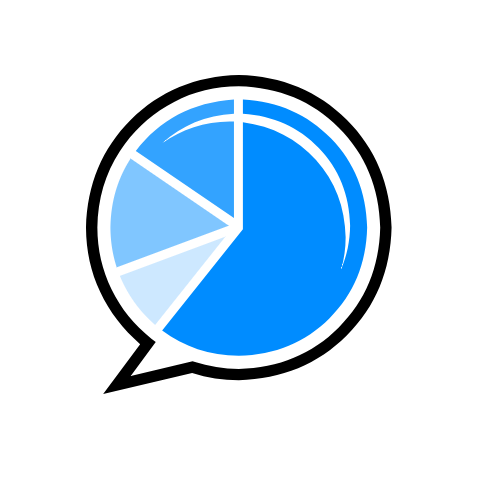 Compliance Made Simple, Done Better
We created ActiveComply to help regulated institutions tackle the tremendous task of ever-growing compliance responsibilities. We worked collaboratively with experts in the field — including compliance personnel, regulators, attorneys, and other industry stakeholders — to make ActiveComply what it is today.
Our platform is built on more than 10 years of constantly evolving technology that has been used by more than 60 million professionals to date. This background, combined with experts in the compliance field, has resulted in a powerful, easy to use, and scalable solution that can save regulated institutions time, money, and their reputations. We stake our own on it.
SocialShield
ActiveComply SocialShield is a social media monitoring and archival software built specifically for the financial industry, by the financial industry. Our system ensures that banks, credit unions, mortgage lenders, and their sales team members, can engage with social media in a safe and compliant manner. Through a unique combination of people, process, and technology, ActiveComply's solutions incorporate machine learning into compliance workflows to simultaneously improve department efficiencies and reduce regulatory citation risks. It's why many top financial institutions depend on ActiveComply every day to manage their social media compliance needs.
VirtualVerify
ActiveComply VirtualVerify gives users the ability to remotely inspect workstations with ease. With national and state-by-state remote work requirements rapidly changing, it's more important now than ever to revamp and reinforce your remote worker compliance management. Through a series of checks and balances - including IP address confirmation, network quality assessments, photo & video capturing, and geolocation tracking – employers can demonstrate their commitment to compliant best practices and avoid costly penalties come audit time.
WebCompass
ActiveComply WebCompass was created to tackle the monumental task of website compliance as financial institution's "digital-storefronts" become of increasing importance. Easily manage digital branding, identify website errors, ensure websites follow regulatory guidelines, meet ADA accessibility standards, and more.