ActiveComply is a social media monitoring and website archival software built specifically for the financial industry, by the financial industry. Our system ensures that banks, credit unions, mortgage lenders, and their sales team members, can engage with social media in a safe and compliant manner. Through people, process, and technology, ActiveComply's solutions, and services incorporate machine learning into compliance workflows, improve department efficiencies, and reduce regulatory citation risks. It's why many top 20 mortgage lenders depend on ActiveComply every day to manage their social media compliance needs.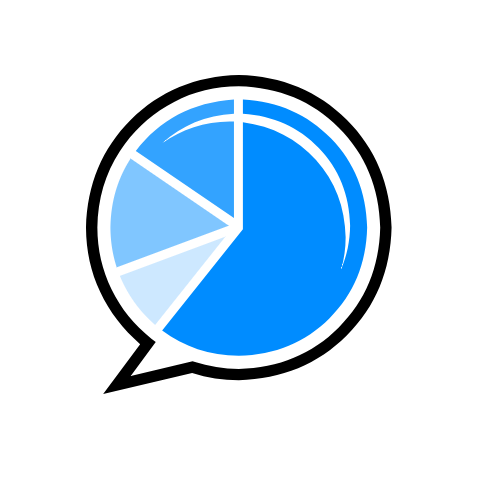 We created ActiveComply to help banks and mortgage lenders address the tremendous social media compliance issues in today's already difficult mortgage environment. We worked collaboratively with experts in the field — including compliance personnel, mortgage lenders, bankers, and compliance attorneys—to develop ActiveComply.
Our platform is built on more than 10 years of constantly evolving technology that has been used by more than 60 million professionals to engage with large public record datasets on the internet. This background, combined with experts in the compliance field, has resulted in a powerful, easy to use, and scalable solution that can save financial institutions time, money and their reputations. We stake our own on it.