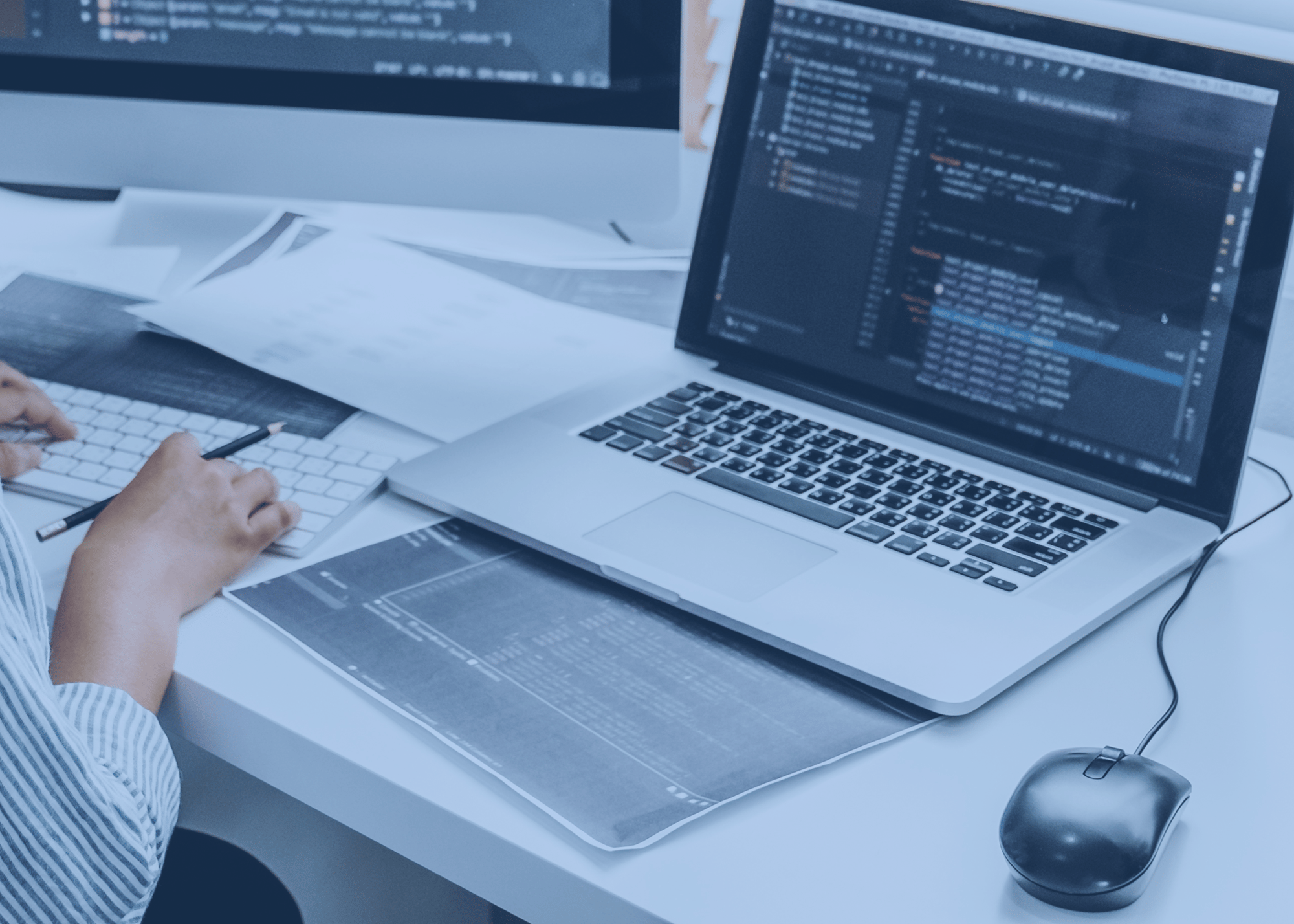 WebCompass™
Monitor and manage all your websites for branding, compliance, accessibility, and more.
Your website is your digital store front – what does it say about you?
Your website is often the first thing your clients see. Is it in compliance? Where is it sending them? Does it even work properly? WebCompass™ is a powerful tool that unlocks revenue opportunities and better protects a client's digital presence. With WebCompass™, you can monitor websites for marketing compliance, ADA compliance, SEO tracking, website error identification, and more - all at a fraction of the cost. By using WebCompass™ to monitor websites related to your company, you can ensure that your salespeople are adhering to your institution's branding standards while also improving website performance. Easily manage your digital presence - all without breaking the bank!
Customized rule-making abilities

Elements of ADA compliance scanning

OCR image scanning

SEO scoring

Bad link identification
Outbound link isolation
Automated archival
Learn more about WebCompass.