Summit Funding Turns to ActiveComply for its Social Media Auditing Needs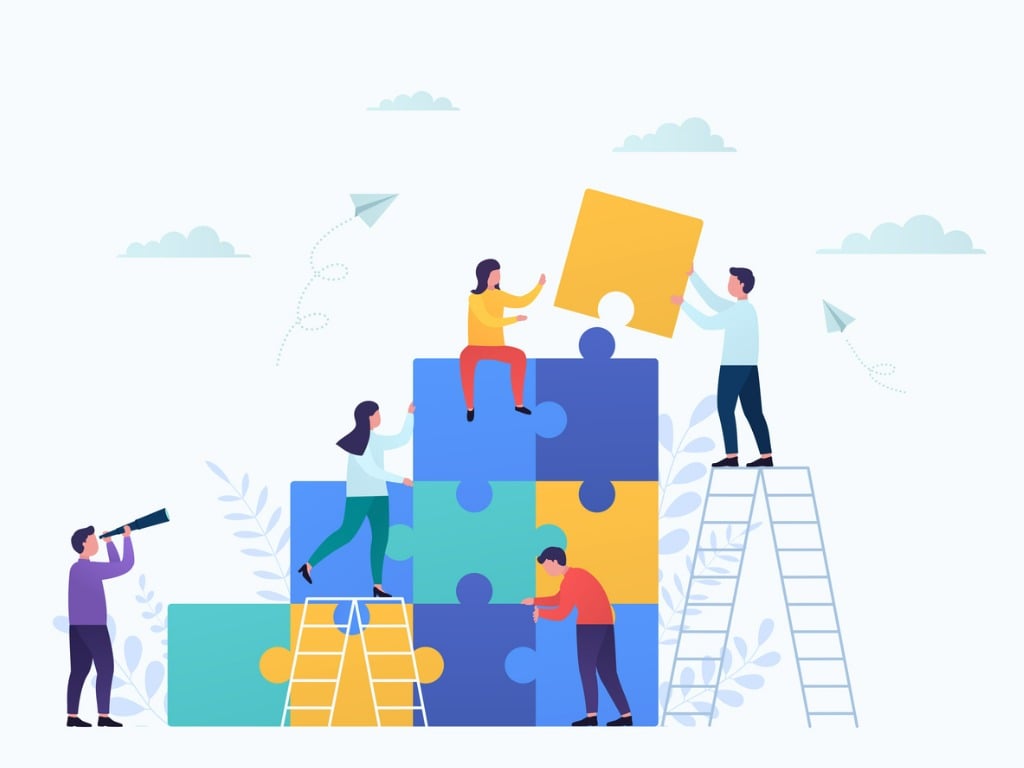 It's nearly impossible for Joe Evans, Branch Compliance Manager for Summit Funding, to keep track of all the company's loan officers' social media posts on his own. But thanks to ActiveComply, he doesn't have to.
---
Removing the Low-hanging Fruit
Specifically created and fine-tuned for the financial industry, ActiveComply is a social media monitoring platform which collates social media activity for lenders, banks, credit unions, & more and checks all content therein for potentially deceitful or misleading claims. In the case of Summit Funding, ActiveComply is a vigilant watchdog of its employees' shared content - as well as posts created on behalf of the company itself - presenting it to administrators in one easy-to-use command center. For Joe, that means no more worrying about the potentially problematic Facebook post that may have slipped past his sight.


"ActiveComply paid for itself at least ten times over within the first week of using them!" Evans said. "No more low-hanging fruit for examiners to pick. We are so much more on top of our social media presence with ActiveComply."
Up and Running on Day One
In today's heavily-regulated financial environment, it is imperative that every company diligently oversee and audit its advertising and marketing strategies. For lenders and other servicers, this necessity must be extended to loan officers' and brokers' social fingerprints. Beyond the occasional purposeful malfeasance from unscrupulous employees looking to bend the rules or game the system in order to get a leg up on the competition, instances do happen where an innocuous and well-meaning social media post turns out to be a regulatory violation, putting the writer, as well as his/her company, in danger of being out of compliance. Evans keenly senses this inherent industry danger on a daily basis.
"Any employee can say anything at any time to the general public with social media," Evans says. "You can have the best employees and the best social media policies, but it only takes one misleading, inaccurate, or non-compliant statement or advertisement to land a company in hot water."

With ActiveComply, a servicer need not worry about similar damaging posts placing it in the crosshairs of regulatory agencies. Onboarding with ActiveComply is extremely easy and user-intuitive ("We were jamming on day 1!," confirms Evans). Instead of dealing with the arduous (and perhaps even impossible, depending on the size of the company) task of logging into social media accounts individually to check employee profiles, ActiveComply pulls all activity – profiles, posts, reviews, articles, videos, pictures - to its system, a one-stop shop for the social media presence related to the company. Once there, it carefully scans all text - even text embedded in photos or picture art using OCR technology - for sensitive keywords deemed to be potential red flags. If found, the ActiveComply system creates an alert and notifies the company's compliance team of the potential compliance issue so that they may take a closer look and, if necessary, take action.
Staying Ahead of the Curve
But ActiveComply doesn't just help Summit Funding scrub its employees' Facebook or Twitter posts of misleading material. It also tracks trending industry topics as a whole, including reputation risk, in order to help Summit stay on top of potentially negative groundswells of online chatter and nip it in the bud before it gets out of control. In today's worldwide interlinked community, one negative customer experience can catch fire if seen by the wrong people and can easily become detrimental to a company, if not outright disastrous, far beyond the ramifications of dealing with one unhappy client. Not only that, but financial regulations are hardly set in stone, and ActiveComply's frequent updates to its users regarding forbearance issues, risk items, regulation updates, and more keep companies like Summit Funding ahead of the curve. Simply put, ActiveComply's ever-searching eye is worth its weight in gold to a compliance manager like Evans.


"Not only does ActiveComply monitor our online presence, but they also send out regular communications on trends in the industry and helpful key terms to scan the internet for. This helps us jump ahead of and avert any potential issues our employees could find themselves in," says Joe Evans, Branch Compliance Manager for Summit Funding.

ActiveComply's focused keyword software is particularly adept at forewarning compliance administrators like Evans of advertising claims made by his employees that risk violating UDAAP, a serious transgression that can lead to major repercussions and penalties for any servicer found to be engaging in said deceptive behaviors. ActiveComply analyzes the entirety of a company's online activity to weed out questionable or outright illegal content which agencies like the CFPB are unceasingly on the lookout for. Evans specifically stresses that ActiveComply serves as a crucially important tool when it comes to online posts that flirt with UDAAP disaster, thanks to its customizable and easy-to-use keyword targeting ability. "Most lenders aren't credit repair agencies, so when you see loan officers put themselves out there as if they are, you know that's a deceptive practice. ActiveComply helps you get in front of these types of posts by allowing you to target terms like 'credit repair'."
Kicking UDAAP Violations to the Curb
These protections that ActiveComply offers companies like Summit Funding - along with constantly-updating analytics, proven reliability, and speedy customer service - make it a cost-effective no-brainer for Evans and his efforts to ensure that Summit always remains in compliance. It also saves the company precious time to focus its efforts on building revenue and its brand, while giving Evans and his team opportunities to coach its employee base on the do's and don'ts of marketing and public presence to ensure their adherence to financial law.


"We've run specials in the past that offer a lender credit toward appraisal fees, but have seen loan officers spin it by advertising 'free appraisals'. UDAAP, anyone?" says Evans. "Without ActiveComply, we simply wouldn't have caught these posts and been able to coach our employees."
ActiveComply helps financial institutions everyday to tackle the daunting task of social media monitoring. From compliance violations, to brand reputation issues, ActiveComply brings lenders peace of mind.