Remote Office Inspection
Monitor and manage remote workers and conduct branch inspections easily with our user-friendly, intuitive Remote Office Inspection solution.
Verify that your company's workspaces are compliant, safe, and productive.
ActiveComply's Remote Office Inspection Service utilizes a variety of information-gathering tools to give reviewers a holistic view of employee workspaces. Users can issue premade inspection surveys or create custom assessments for remote work locations and branch offices to meet their company's needs. Plug and play with custom features, including:
Geolocation verification

Photo capturing

Video tours

Custom questionnaires

Network quality assessments

IP address verification

e-Attestation capabilities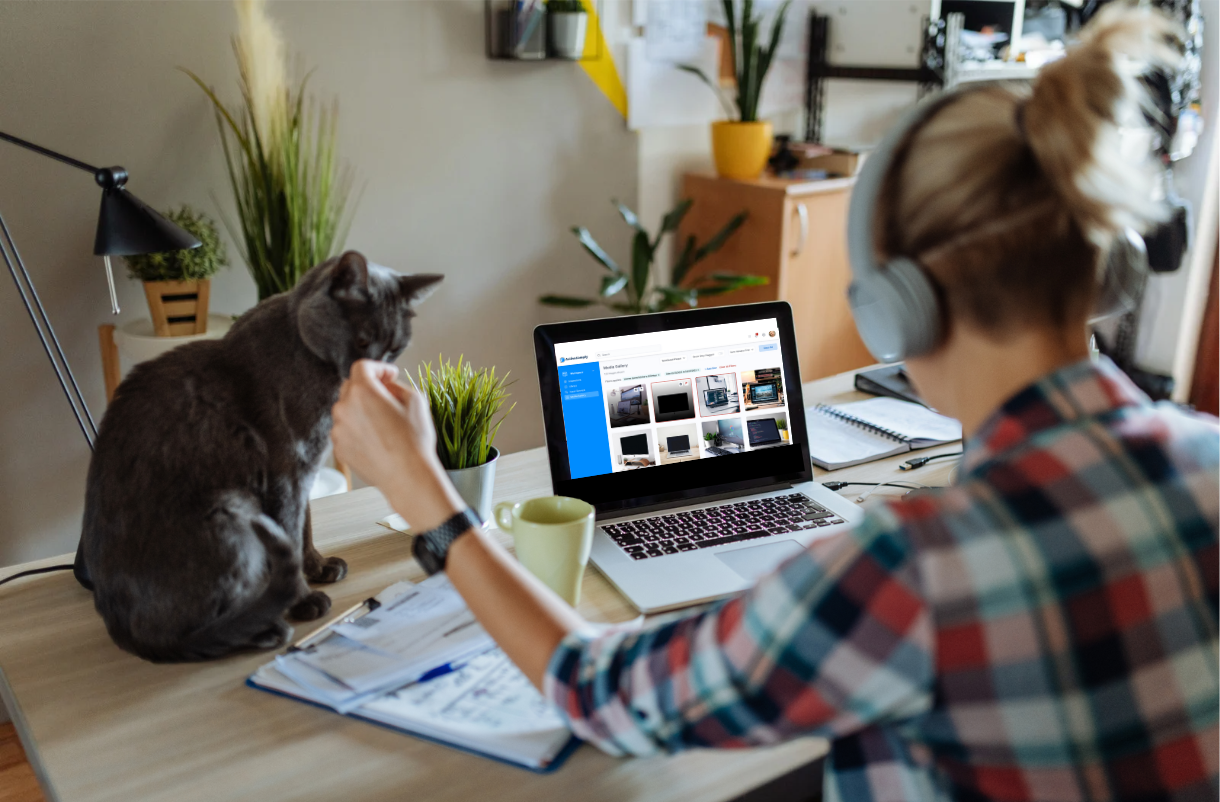 How are companies using Remote Office Inspection?
With easy-to-customize features and easy-to-navigate dashboards, the possibilities are endless.
Remote Office Inspection
Branch Auditing
HR/Pre-employment Screening
Desk Rentals/MSA Compliance
IT/Hardware Audits
And more!
Incorporate Remote Office Inspection into all parts of your business to foster collaboration and realize true cost savings through bundling multiple tools in one unified platform.
Learn more about Remote Office Inspection.