Social Media Statistics and Top Producer Data
At ActiveComply, we know social media is a great way for lenders to connect with consumers on a more personal level. We also know it is where the future generation of homebuyers lives.
Access our free Social Media Statistics for Mortgage Lenders to recognize most common compliance mistakes and learn practices of top producers.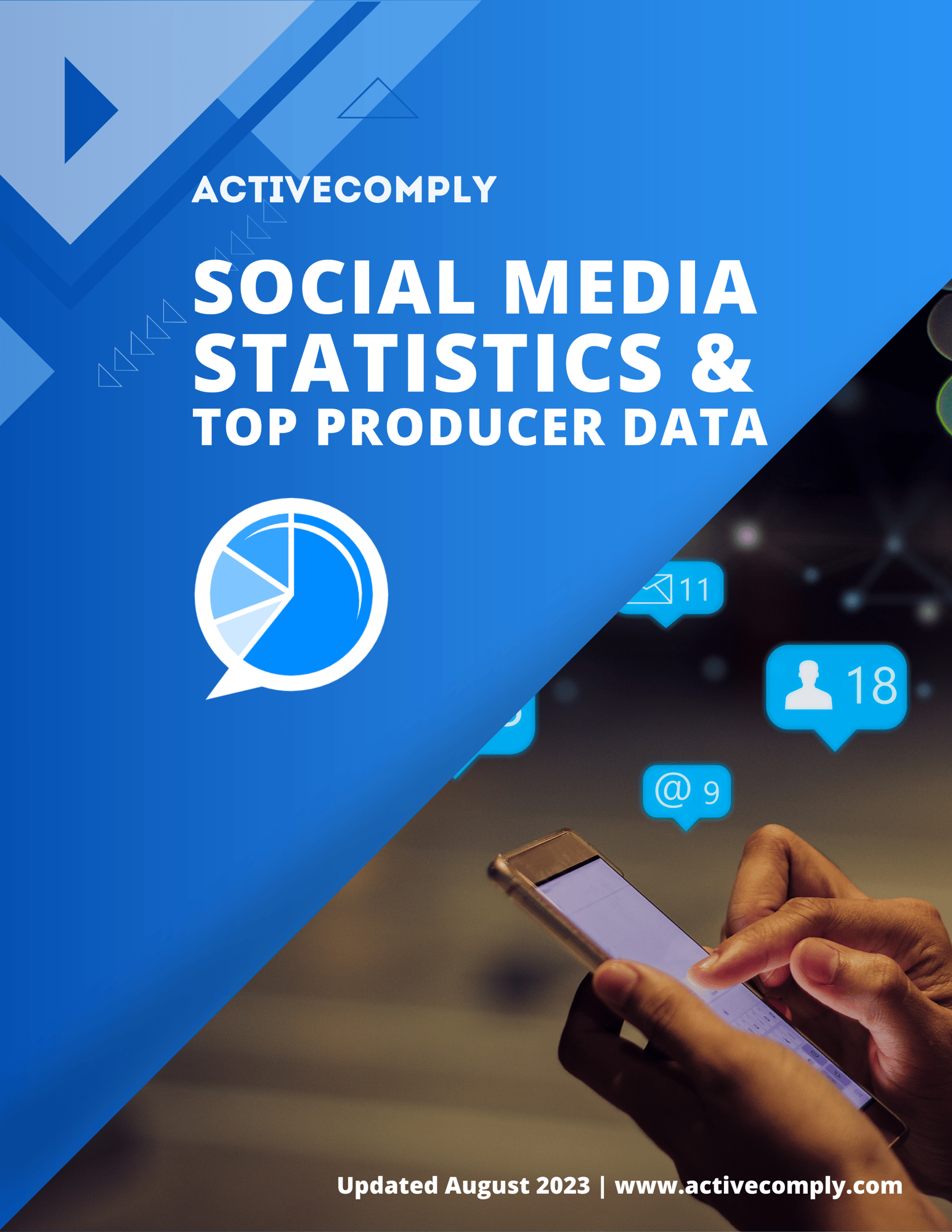 Download our free Social Media Statistics for Mortgage Lenders