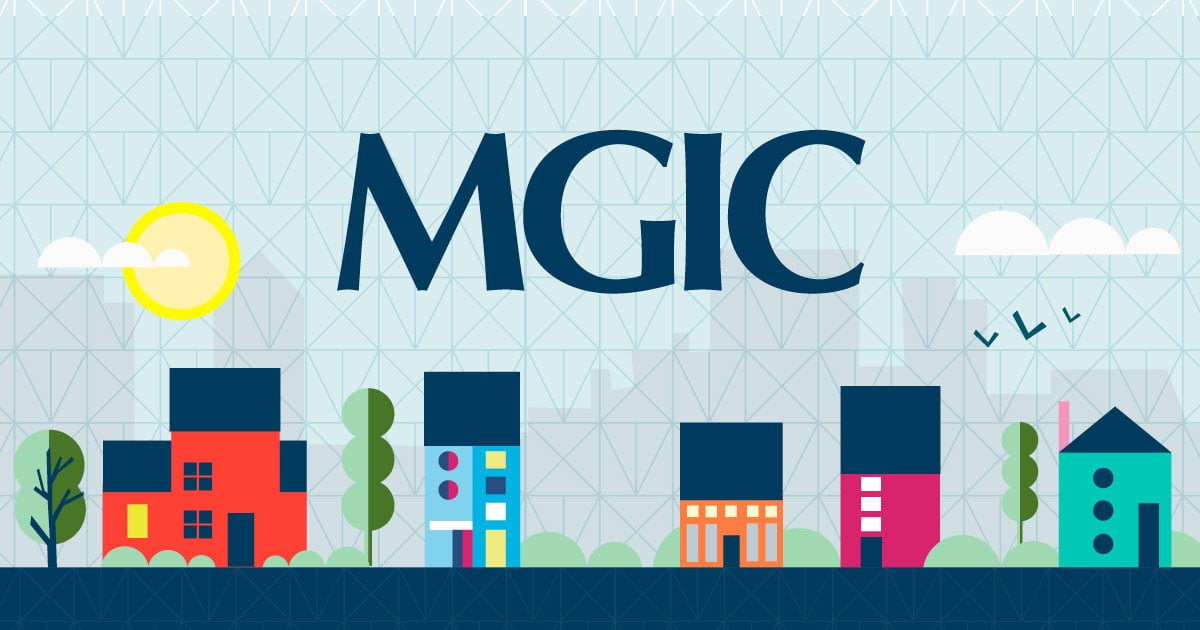 MGIC Training Webinar
Understanding Social Media Compliance
Social media compliance can be a challenge for lenders large and small. Signup today to learn about the biggest issues and how to solve them!
Date: February 10th, 2021
Join Melissa Thomas, Head of Compliance at ActiveComply, and Jerra Ryan, VP of Compliance at SWBC Mortgage for an informational webinar about social media compliance.
Why social media monitoring is important
Get an overview of a social media risk management process
Discuss biggest concerns around social media usage
Understanding co-marketing agreements and MSAs
How to get loan officer and executive buy-in
Starting 2021 right by revamping your policies
Discuss the biggest issues for lenders on social media
Hear industry horror stories