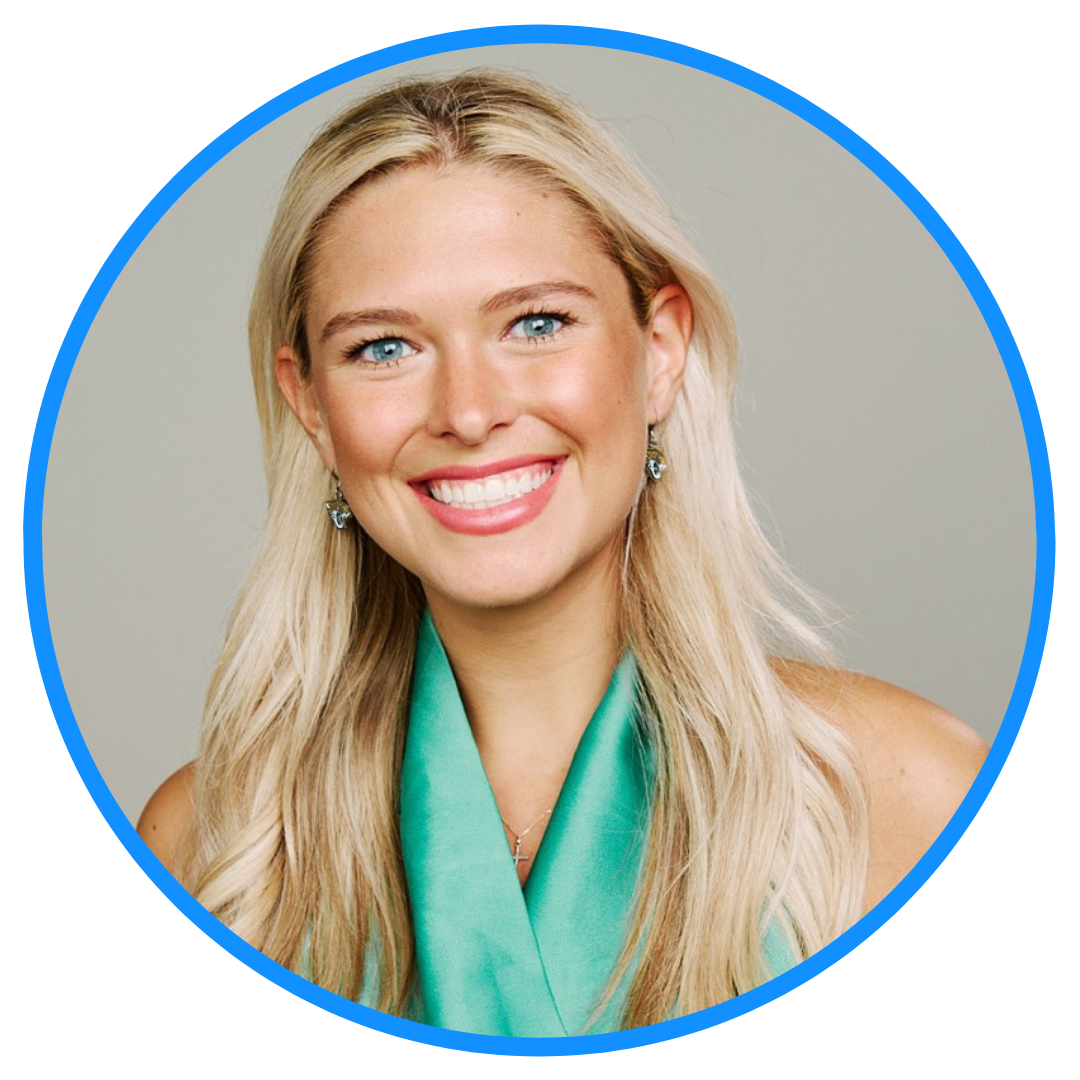 Digital Transformation Coaching!
Up-level your team's digital strategy by leveraging our team's expertise, which consists of seasoned professionals skilled in both generational psychology and social media marketing. We specialize in customization, crafting tailored solutions to address the unique challenges and opportunities your business faces.
Ally helps Marketing and Sales Teams, Loan Officers, and Realtors understand how to be successful in today's ever-changing digital world.
Workshops and Speaking Engagements include:
Generational Expertise

Social Media Mastery
Alignment of Strategies

Digital Transformation

Tailored Workshops and One-On-One Consultations
Schedule An Intro Call With Ally